Games. Games. Games.
These are all the games that Four Seasons Hosting game servers support. If you don't see the game you're looking for, contact us and we can discuss adding support for it. Prices are in US dollars.
Prices listed are PER MONTH.
No games were found that matched your query.
ARK: Survival Evolved
BeamNG.drive (BeamMP)
Counter Strike: Source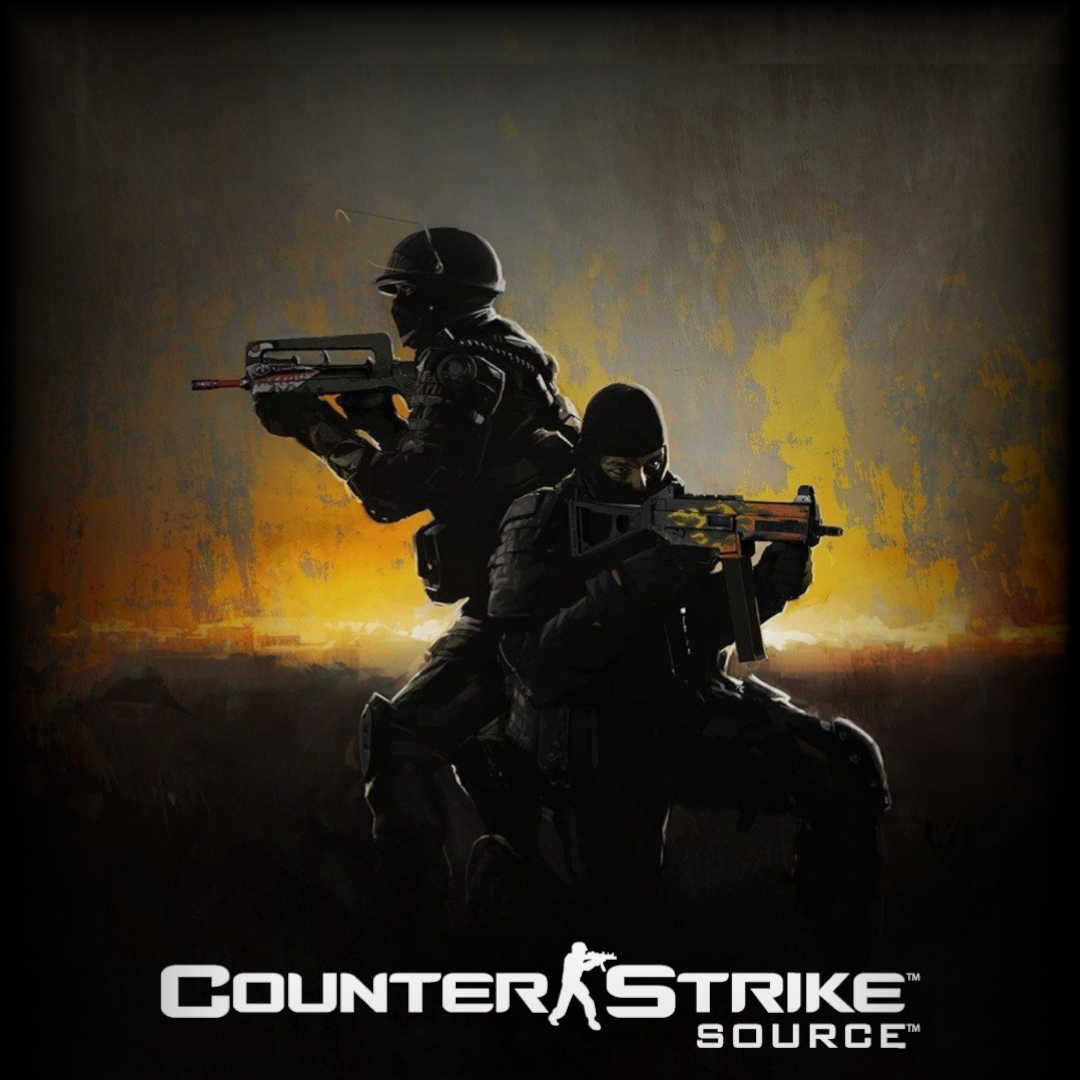 Dayz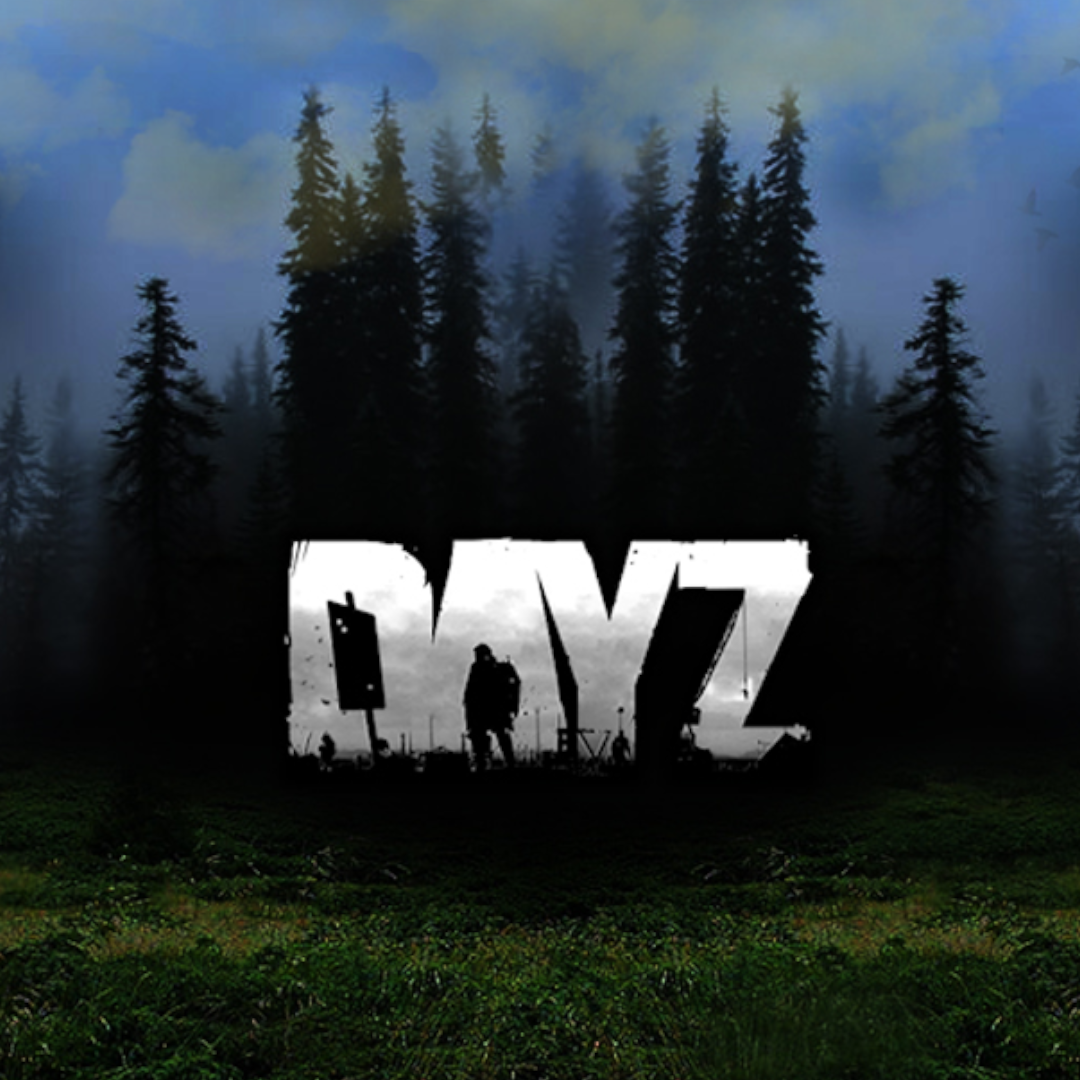 FiveM
Minecraft
Minecraft - 7 Free Days
Project Zomboid
Rust
Team Fortress 2
The Isle
Valheim