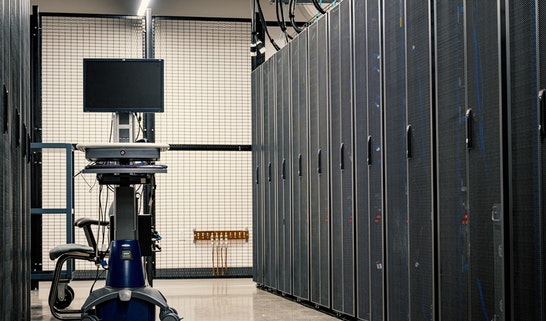 Dedicated Server Hosting from Four Seasons
Our Dedicated servers are ready to perform for your needs from running vms to game servers or even your own games. With Our servers you get full access right from the built in management system.
Expect the most from our systems. Reach beyond!
Features
All Dedicated come with every one of these features to make your life easier and your hosting experience pain-free.
Control Panel
You'll get full Management port access (iDRAC)
Unlimited bandwidth and traffic
Think of what you can do with no limits!
Expandable RAM & SSD storage
Scale up as you grow by adding more RAM and SSD storage space.
North American locations
Data centers closer to you means less latency and better speeds.
Brust Speeds
Starting at 5gb brust speeds you can't go wrong
IPV4 & IVP6
Pick From your choice of address starting at 5 dedicated IPs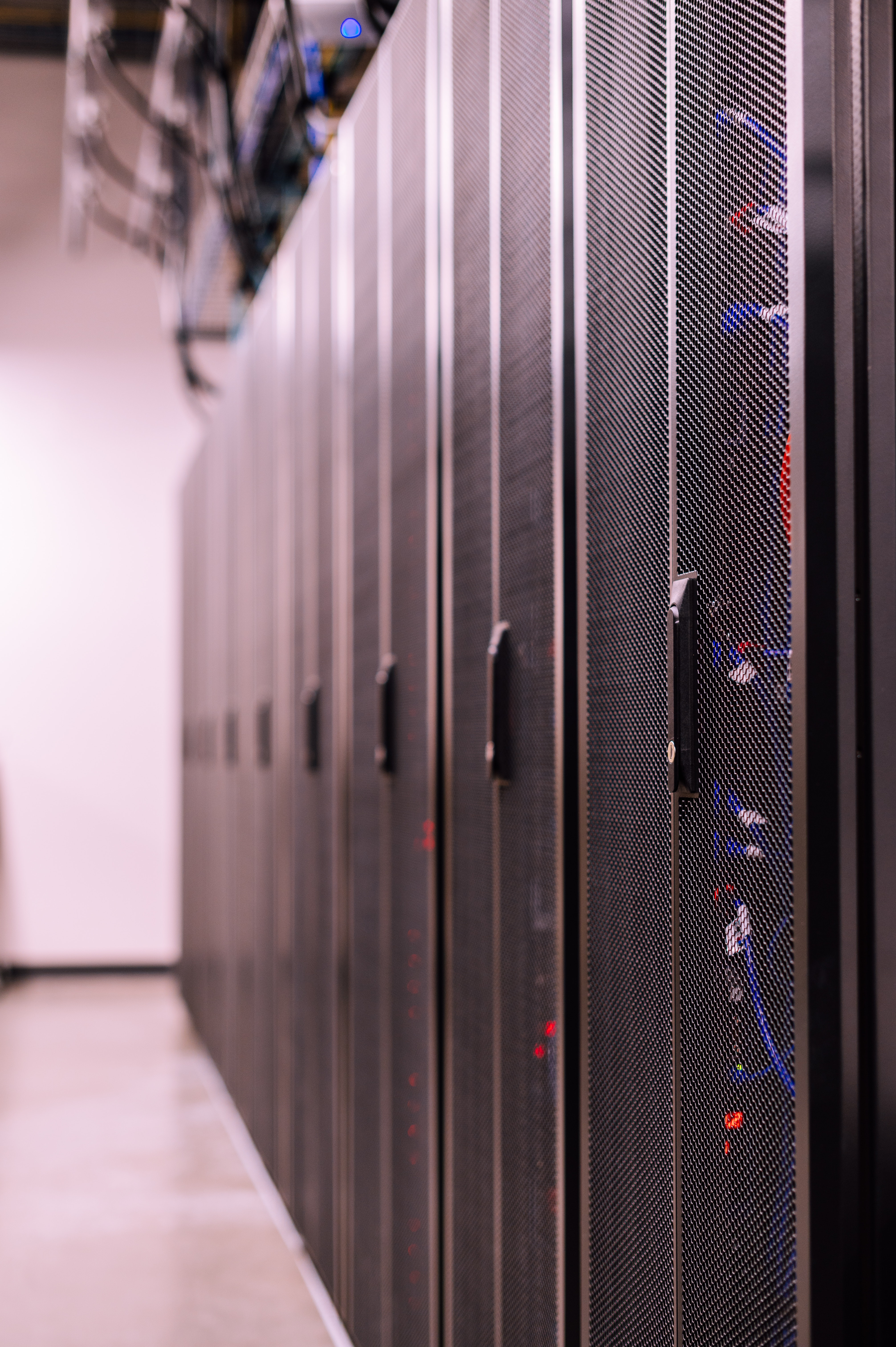 Pricing
Flexible pricing packages for users of all sizes. Prices are in US dollars.
FSH-D1
$109
/ month
64Gb DDR4 RAM
2 Intel(R) Xeon(R) CPU E5-2650 v3 @ 2.30GHz
1 1TB SSDs
3 Dedicated IPs
1Gbs Uplink with Burust of 6Gbs
The no-BS policy
FSH-D2
$139
/ month
96Gb DDR4 RAM
2 Intel(R) Xeon(R) CPU E5-2650 v3 @ 2.30GHz
3 1TB SSDs
5 Dedicated IPs
1Gbs Uplink with Burust of 8Gbs
The no-BS policy
Custom
Build-Your-Own
Contact us for pricing
Pick your CPUs
Pick your Memory
Pick your Storage
Pick your ammount of Dedicated Ips
Unlimited data transfer
The no-BS policy